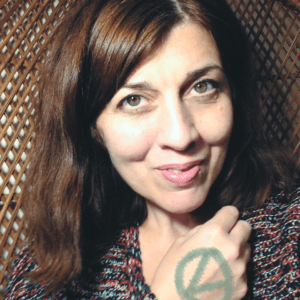 My name is Paula Lustemberg. I have been studying ancient science since I was 15 years old. I have dedicated myself to music, singing, technology, the visual arts, astrology, tarot, the study of religions, spiritual paths, philosophy and activism for animal rights. I love nature and follow a vegan lifestyle. Over the years, all of these disciplines have increased my global vision of being human.
I've been through what we all went through: lack of self-confidence, feeling inadequate, doubts about the reason for my existence, etc, etc, etc. Astrology has helped me understand human diversity. Astrology has taught me that from the point of view of the Universe, we are all exactly who we should be.
My greatest wish is to offer my knowledge to those who seek to know themselves and take ownership of their lives.